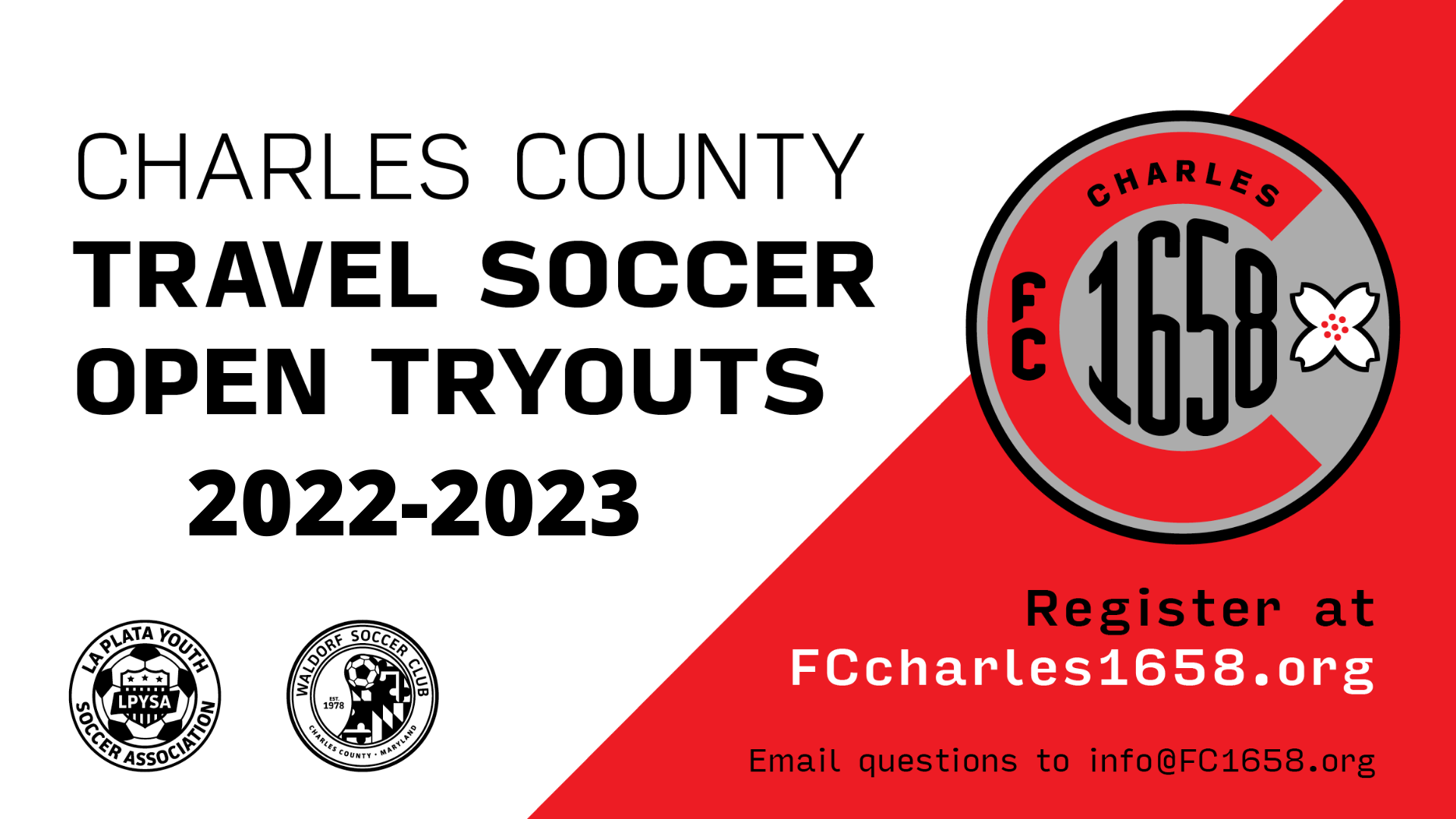 Open Tryouts 2022/2023
FC Charles 1658 offers rolling tryouts during the course of a season, meaning that a player can be invited into an existing team's training session to be evaluated. If you are new to the area and/or interested in having your son or daughter join FC Charles you will have an opportunity to be evaluated to play for a team comprised of players born in your same birth year.
Players who are evaluated will be considered for the current soccer season, which runs from August 2022 to May or June 2023 if roster spots are available or players can be considered to join a team for the upcoming winter or spring season.
Registration
All interested players should register HERE and you can email info@FC1658.org with any questions you may have.